As a Manufacturing company, we focus on making metallurgical machinery, including metal coil Slitting Machine, Cut To Length Line, cold rolling mills and roll forming machines.
We have been working on this field for 20years and supplied our machines to customers all around the world, like USA, Costa Rica, El Salvador, Golombia, Venezuela, Russia, Kazakstan, Ukraine, Romania, Macedonia, Serabia, Iraq, Kuwait, Saudi Arabia, UAE, Jordan, Egypt, Algeria, Nigeria, Sudan, Ghana, South Africa, India, Sri Lanka, Pakistan, Malaysia, Indonesia, Philippines, Vietnam, etc.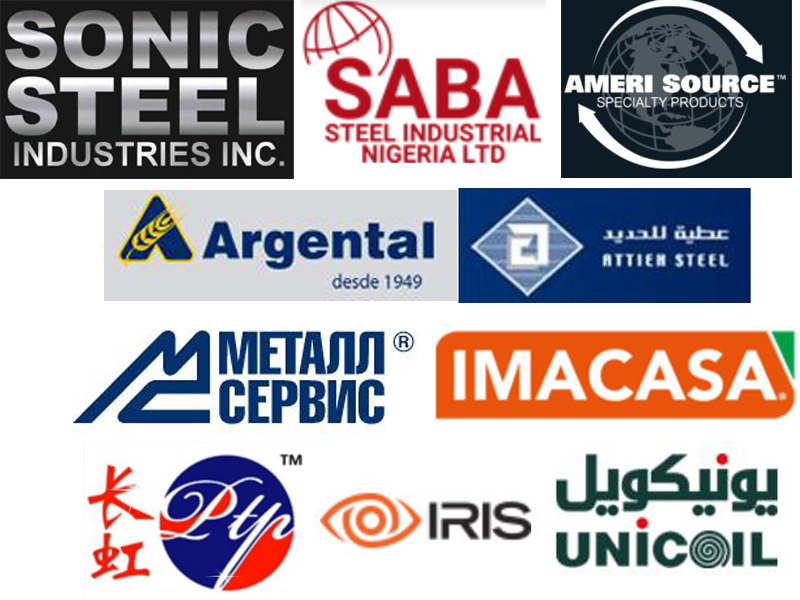 Rich Experiences:
Our people witness the developing process of the metallurgical equipment chain over the past 20years. We know ourselves and also know about market, thus confident of supplying customers with good machines at competitive prices.
Rapid and Efficient Response:
Investment of metallurgical equipment is a system engineering, which requires comprehensive plan and successive execution. The rapid and efficient responses of the equipment suppliers are very important, which is the base of long term continuous cooperation. We did well in this item and will do better.
Senses of Duty and Mission
Nothing proceeds smoothly without any problem, the important is to face and solve the problem. We put problem solution in priority, never shirk responsibilities. Supply of good machines creating profit for customers is our mission, the most profitable equipment is the best. Customer is the King, we must provide him the most suitable machine to return His trust.
Complete After-sale Services:
We can send engineers to customer plant to do machine installation and commissioning; we provide hydraulic schematic drawing, electric principle diagrams, mechanic spare parts drawings, civil works drawing; We always listen and give consultation.